The Ultimate Home Chef Collection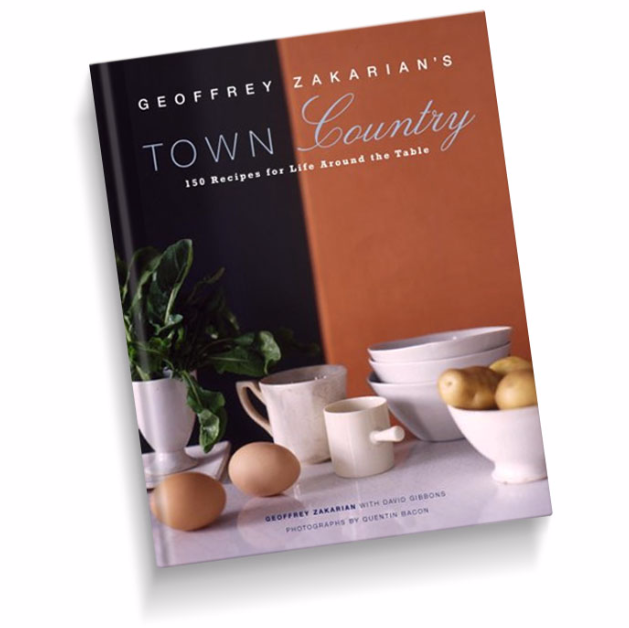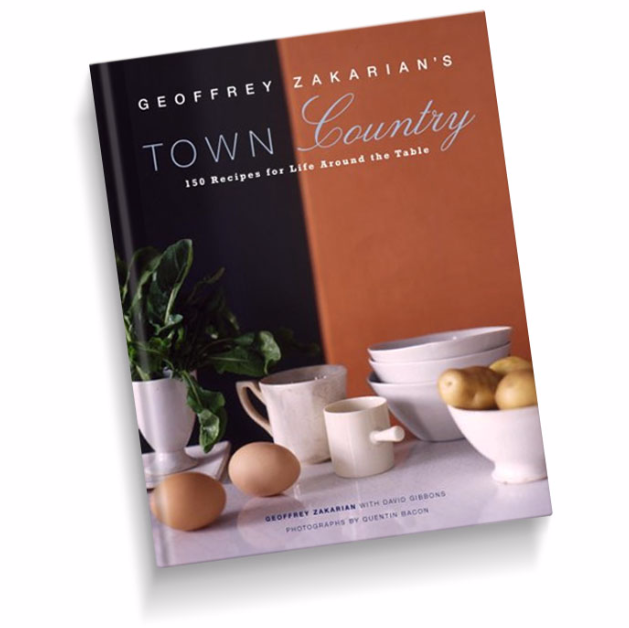 sold out
The Ultimate Home Chef Collection
This 5 item ultimate set includes autographed copies of Geoffrey's Cookbooks, My Perfect Pantry and Town | Country, Pro For Home Sous Vide Circulator Stick, Medium set of Pro For Home Storage Containers and a beautiful exlcusive dual-sided handmade wood cutting board / cheeseboard.

SOUS VIDE
What You Get:
Sous vide stick
Adjustable ring clamp
User's manual with 22 recipes
Manufacturer's 1-year limited warranty
Measurements:
Sous Vide Stick - Approx. 4"L x 3-3/4"W x 14-1/2"H Small
PRO FOR HOME CONTAINERS
Geoffrey's revolutionary food storage system is based on all the professional efficiencies and tricks he uses at the restaurant but designed for home use.
CONTAINER FEATURES
Included insert tray to lift food away from moisture
Wipe-off labeling pen included
Microwave safe
Top rack dishwasher safe
BPA free
Extremely durable plastic
Labeling surface to keep track of expiration dates
CONTAINER SIZES:
Large (76 oz.) canister with tray and lid
Medium (34 oz.) canister with tray and lid
Small (15 oz.) canister with lid
2 Mini (6.4 oz) canisters with lids
Erasable pen
Use and care manual
CONTAINER MEASUREMENTS:
Large - Approx. 9"L x 6-7/8"W x 3-1/2"H
Medium - Approx. 6-7/8"L x 4-1/2"W x 3-1/2"H
Small - Approx. 4-1/2"L x 3-1/2"W x 3-1/2"H
Mini - Approx. 4-1/2"L x 3-1/2"W x 1-3/4"H each
CUTTING BOARD
Handmade in the USA
Measures 9"x13"