Entertaining Must-Haves(Large)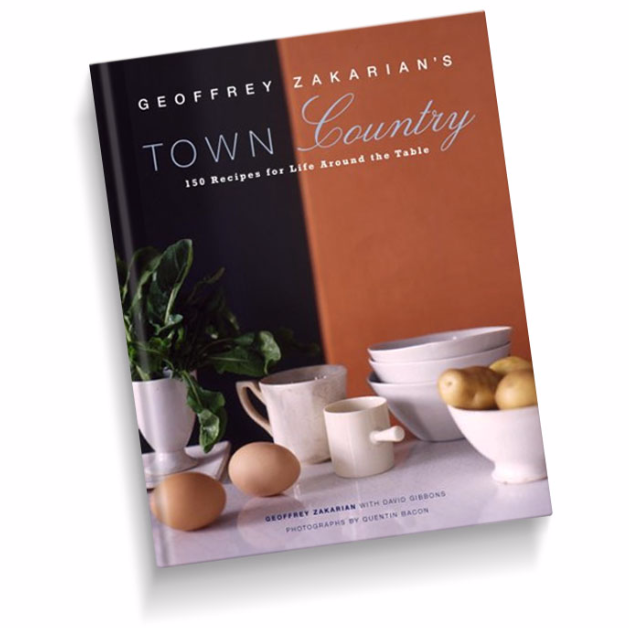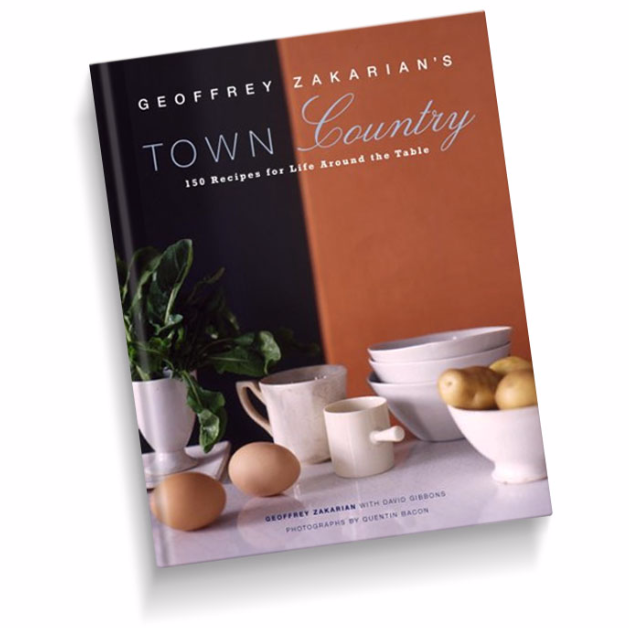 sold out
Entertaining Must-Haves(Large)
This set includes a signed copy of Geoffrey's cookbook, My Perfect Pantry, and an exclusive handmade wooden cutting board/cheese board.
ABOUT TOWN | COUNTRY
Featuring stunning full-color photographs and an approach that is at once familiar and fantastic, comfortable and creative, Geoffrey Zakarian's Town|Country presents the perfect combination for amateur to ambitious American cooks. In his début work as an author, Geoffrey offers two sublime recipes for each of his sixty-five favorite ingredients, helping you to produce a Country recipe for a quick weeknight meal or Sunday supper or to create a night on the Town for an elegant Saturday-night dinner party.
There is limited stock of this cookbook and it is considered a collectors item.
CUTTING BOARD
Handmade in the USA

Measure 10"x14"